Unparalleled Stock and Unmatched Distribution Capabilities with ASF's Vendor Managed Inventory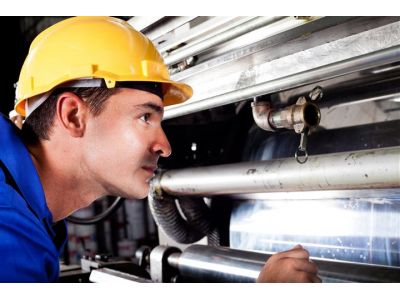 If you're looking at implementing a vendor managed inventory program, you're undoubtedly investigating the pros and cons of the various providers. Since it's essential that they be able to deliver on your expectations – meet your distribution needs, stock the inventory that you require, and more – you need to be confident in their ability to deliver. For the continuity of your operation, it's also critical that you select a provider that responds quickly, ships without delay, and delivers quality parts on time, every time. In this post, we're going to discuss how ASF Components can help you maintain your inventory with our top-quality VMI programs.
Worldwide sourcing
Any good provider of vendor managed inventory will source from a global selection of high-quality, reputable vendors. ASF Components works with a network of ISO-certified suppliers across the globe. We have the ability to source parts that are guaranteed to be of highest quality and the most cost-efficient prices.
International delivery
No matter where you're located, ASF Components can deliver. Whether you need parts delivered to a distant, overseas plant or a local facility, you can count on us to deliver the mission critical parts that your operation needs.
Flexibility
When you go with vendor managed inventory from ASF Components, you can count on flexibility. You aren't locked into specific stock levels or part configurations. Over time, we'll work with you to develop a schedule and stock level that works for you and your operation.
At ASF Components, we are proud to offer the industry's most reliable, high-quality, cost-efficient, and flexible VMI programs. With the goal of helping our clients streamline their operations, you can count on us to take the steps necessary to keep your lines moving. If you've been searching for a leading provider of the industry's best vendor managed inventory, contact us today.