Specialty Clamps & Class "C" Components

ASF Components offers pipe clamps, cable clamps and hose clamps. ASF Components provides both standard and custom clamping products that are available in many sizes, configurations, materials, carbon steel, stainless steel, plastic and rubber to name a few.
ASF Components offers clamping solutions for automotive, marine, off-road and ancillary systems applications.
On high volume applications, ASF Components offers a complete range of supply chain services to complement our manufacturing capabilities.
Your clamps....at the right place, at the right time, at the right price.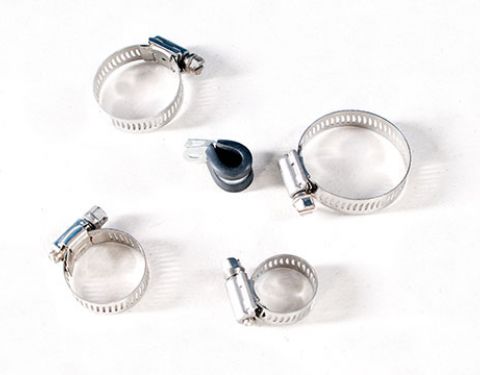 Coated clamps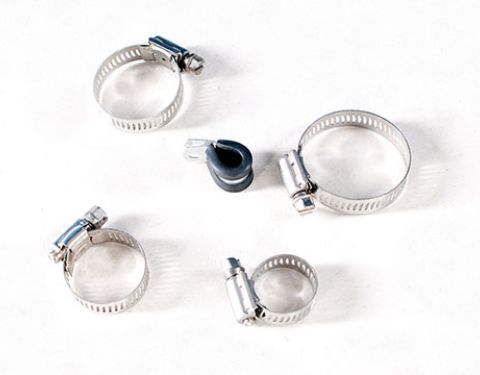 P-type clamps