Specialty Bushings & Class "C" Components

ASF Components offers many fastening solutions including bushings. ASF Components provides both standard and custom bushing products that are available in:
Flanged
Clenched and
Solid sleeve configurations
Materials:
Steel
Bronze
Cast iron
Graphite
And many more
ASF Components offers bushing solutions for automotive, marine, off-road, heavy truck, defense and the OEM component market.
Your bushings… at the right place, at the right time, at the right price.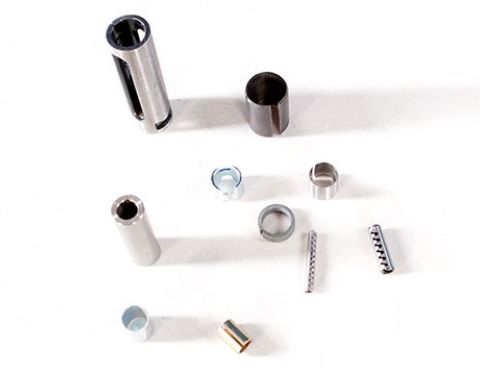 Metric bushings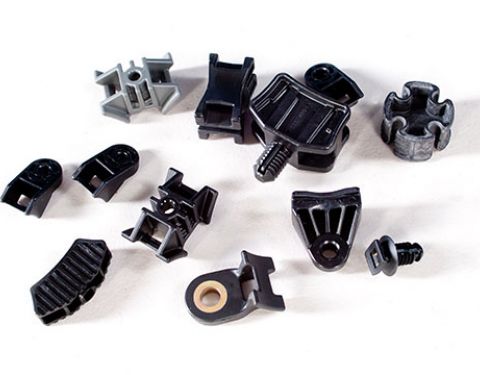 Plastic bushings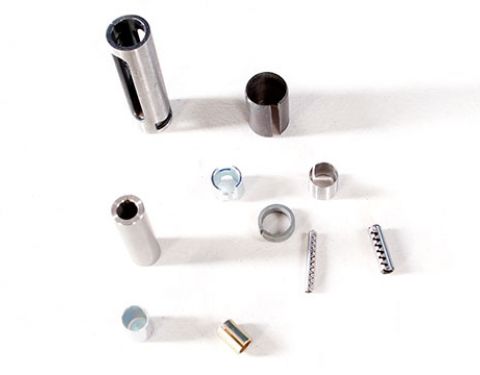 Steel bushings