Screw Machine Parts

ASF Components operates and thrives in a marketplace where manufacturing and delivery of complex parts must satisfy the bottom line. As supplier relationships shift and business moves overseas in search of reduced labor costs, we dedicate ourselves to remaining competitive. Our years of experience with the world's best machining manufacturers allows us unmatched expertise. ASF Components can execute the most complex machining at a cost-effective price.
ASF Components' manufacturers have extensive experience, with a focus on providing quality contract manufacturing & assembly services. Our customers in industries as diverse as aerospace, agriculture, food & beverage and medical rely on our ability to apply our expertise and experience when performing assembly, sub-assembly and contract manufacturing services.
Always...at the right place, at the right time, at the right price.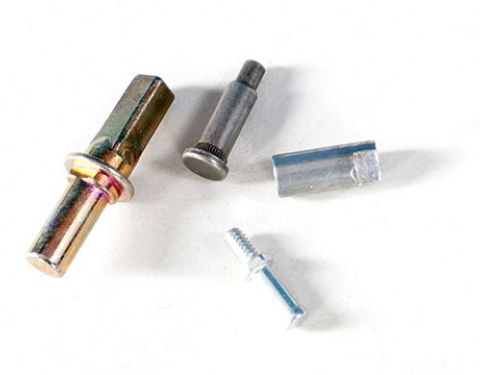 CNC & turned parts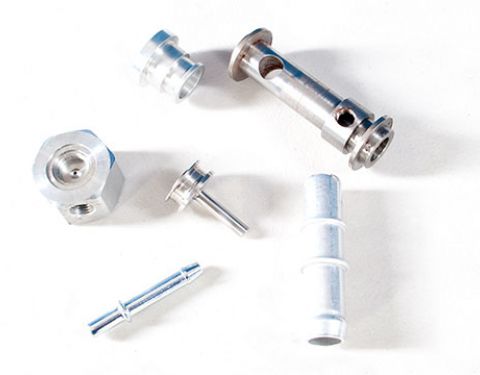 High volume screw machine parts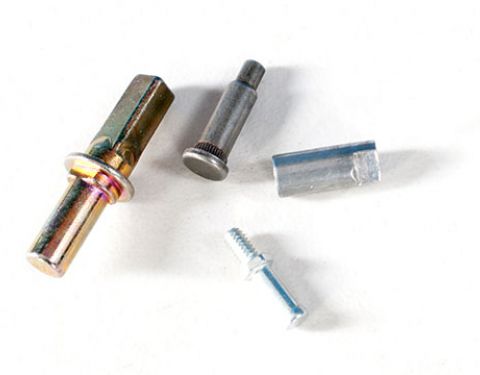 Prototype screw machine parts