Specialty Pins & Class "C" Components

ASF Components can supply your productivity as well small parts that help your assembly run like a timepiece. We can provide standard and to-print pins...as well as your peace of mind.
ASF Components offers:
Clevis pins
Lynch pins
Wire lock pins
Custom pins
Detent pins
Special pins
Our strategic partners can produce pins in
Ferrous pins
Non-ferrous pins
Stainless steel pins
Aluminum pins
ASF Components provides secondary services for pins:
Plating for pins
Heat-treating for pins
Powder coating pins
Stress relieving pins
ASF Components offers the complete supply chain management process: VMI, KanBan, returnable containers, weekly shipments and EDI communications.
YOUR parts...at the right place, at the right time, at the right price.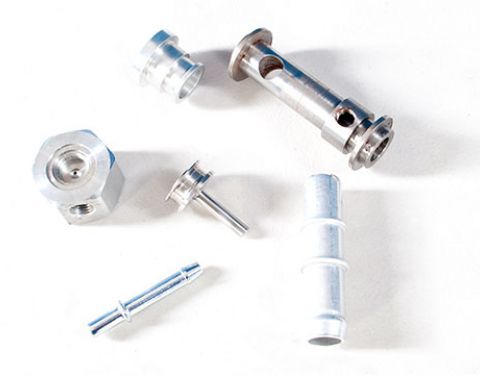 Clevis pins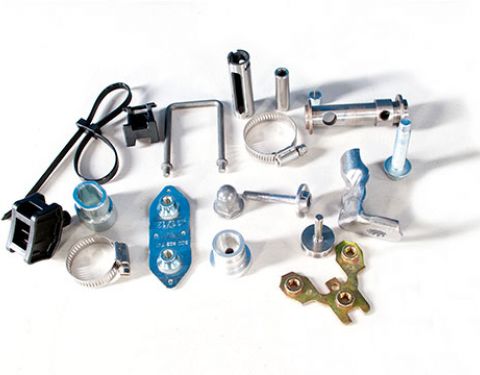 Custom pins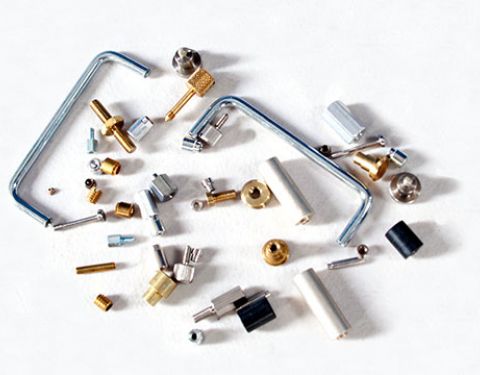 Detent pins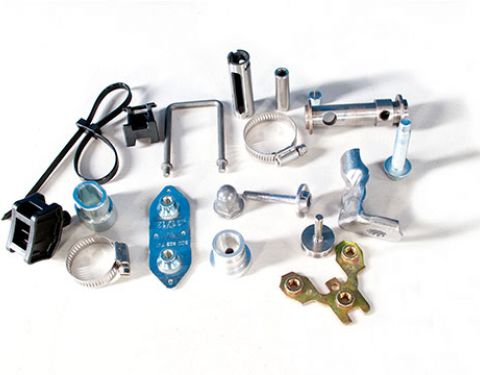 Special pins