Fastener Bolts

ASF Components is capable of supplying extensive compliments of fastener bolts. ASF Components provides bolts manufactured out of hundreds of different materials; ferrous and non-ferrous, plastics ,aluminum, titanium, to name a few. Our bolts will be provided in all styles; heavy, slotted, flange, hex, round with all types of locking features.
Material certs, testing and PPAP's supplied when requested. All our manufacturers have up-to-date certifications.
ASF Components specializes in providing high-quality, high-volume, cost-competitive specialty and standard metric and standard size bolts. Our manufacturers provide a wide range of cold and hot forged capabilities, along with our suppliers of secondary operations in heat treating, machining, stamping and assembly.
ASF Components provides an extensive range of nuts, bolts, screws and other threaded and non-threaded fastener products for our OEM customers.
All...at the right place, at the right time, at the right price.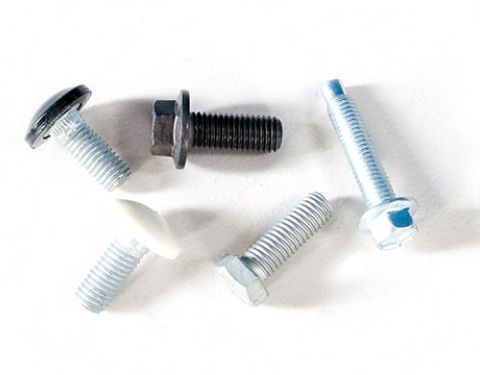 Automotive bolt fasteners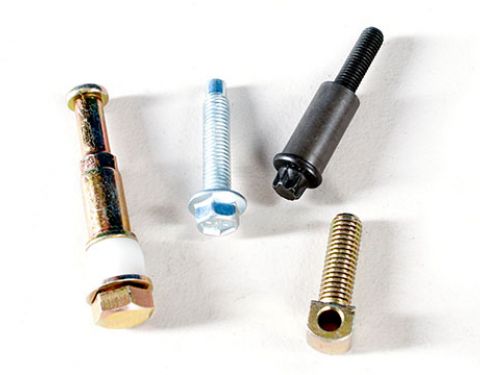 Blueprint bolt fasteners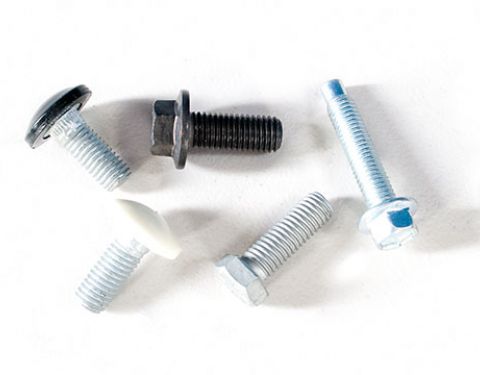 Custom bolt fasteners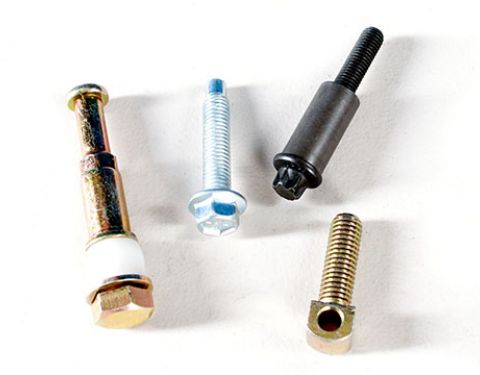 Externaly threaded bolts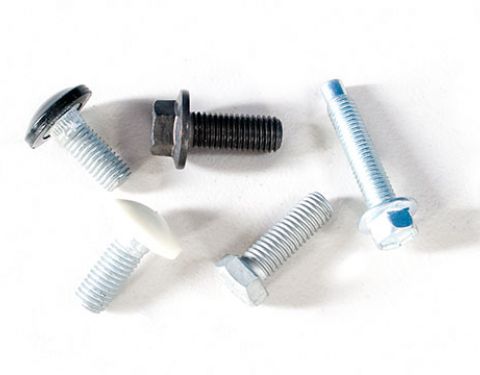 Metric bolts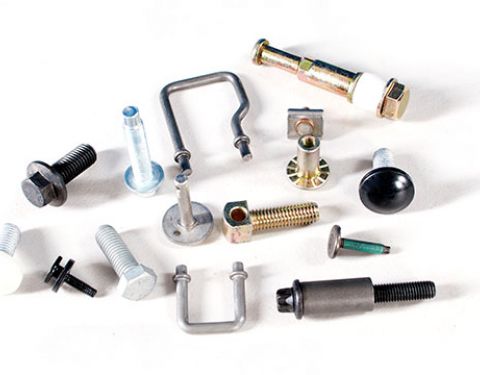 Special bolt fasteners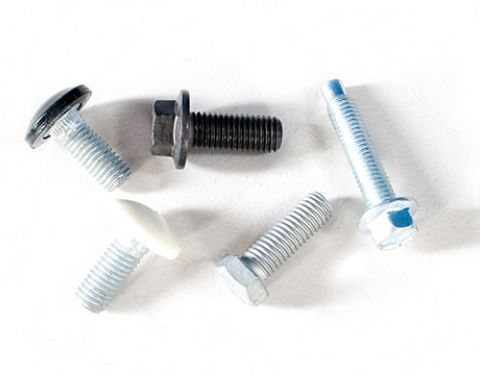 Stainless bolts