Navistar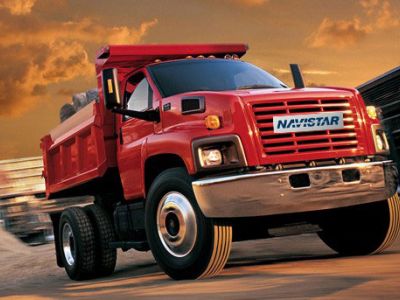 Project task: Supply Navistar's Springfield (IL) Assembly plant with 1200 SKU's via KANBAN / Just-In-Time program.

To begin, ASF Components set up a Fastener Distribution Model and established a new distribution center to service Navistar's Springfield plant. The new distribution center required:
Hiring and training of personnel for:
Account Managers
Purchasing
Quality Control
Warehouse staff
Our company also had to design the layout of the distribution center, and procure equipment for the center including computer hardware and software.
As we were completing the initial tasks and hiring, ASF issued purchase orders for 1,200 SKU's with 250 different vendors. ASF also developed and implemented procedures and work instructions for distribution operations that covered:
Receiving
Inspection
Stocking / Cycle Counting
Packaging / Labeling
Pulling / Shipping
Delivery
The new distribution center received the 1,200 SKU's in two months, and packed and labeled 10,000 returnable containers per plant requirements. We conducted a full test of the system prior to the "go live" date. The new Distribution Center operations met the go live date within 90 days.
On the go live date, the center received and processed its first order, and delivered its first shipment. The distribution process included:
Parts pulled in sequence per plant requirements.
Containers labeled per plant rack location.
Skids labeled for delivery to designated work stations.
Trucks loaded in order per receiving / stocking requirements.
100 percent fill rate.
ASN for delivery receipt.
Seamless plant implementation.
ASF Component's Distribution Center proved a success as the program productivity increased six consecutive years.