Maintain Your Stock Levels – and Your Sanity – with Vendor Managed Inventory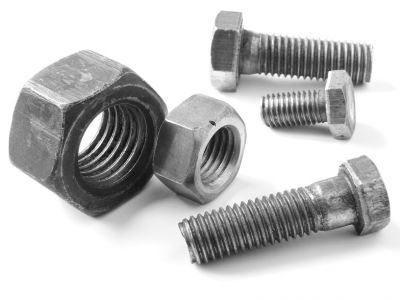 If you run an operation of any size, from a small local manufacturing plant to a global distributor, it is essential that you stay on top of your inventory levels. In many cases, business owners opt to maintain their inventory in-house, whether they manage it themselves or delegate it to another employee. This course of action, however, can cause difficulties and can slow your operation down by burdening your employees with time-consuming, non-productive tasks. In today's post, we're going to talk about how vendor managed inventory from ASF Components can optimize your processes, reduce costs, and save your sanity.
Improve lead times
By keeping your inventory "at hand," vendor managed inventory affords your employees immediate access to the parts and class "C" components that they need. Because of this, you can count on reducing your lead times and impressing customers with your timeliness.
Avoid delays
Have your employees ever been searching for a part, only to find that it is currently out of stock? This kind of occurrence isn't just frustrating, it's costly. When parts are unavailable, production grinds to a halt and this unexpected downtime can substantially reduce your operation's profits.
Reduce costs
By offloading the responsibility of inventory management to a VMI provider, you reduce both your labor and per-part costs. This allows your employees to focus on production rather than sourcing. As a result, you can lower the cost of manufacturing and increase your profits.
At ASF Components, we aim to provide the industry's most thorough, most streamlined vendor managed inventory programs. With the goal of helping our customers reduce their costs by eliminating unnecessary labor, we pride ourselves on stocking a massive inventory and, more importantly, providing attentive, responsive service. If you've been considering VMI but have more questions, we encourage you to reach out to us today.