Why Vendor Managed Inventory Might Be Right For You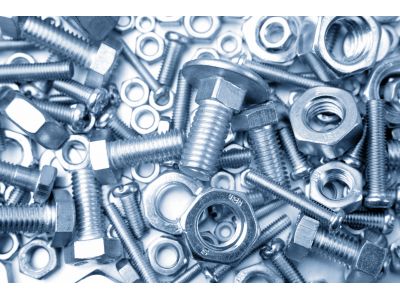 Managing your class C components shouldn't be difficult. The process sounds easy enough for everyone involved. Order them, pack them up, ship them out and cut a check. Piece of cake, right?
Not always. At least If you do it all in-house. There are countless reasons to hand these duties to a vendor-managed inventory (VMI) specialist.
Disparity in purchasing and receiving is a big deal - things don't always tumble magically into place when it comes to the purchaser's requirements and the seller's. If a manufacturer expects payment in 30 days and your accounting department has a 90-day turnaround for invoices, you might have a problem. If they deliver once a week and you need products on an alternate day, you might have a problem. If you want 200 parts and the minimum order is 1,000 parts, you might have a problem. Don't forget that time is money; if a manufacturer mandates more advance notice than you have to spare, you might have a problem. If you can't properly juggle the communications with dozens, or maybe hundreds of suppliers needed to keep your plant running efficiently, you might have a problem.
That's where (VMI) comes in. With a VMI supplier in place to streamline operations, getting your industrial fasteners, automotive fasteners, engineered fasteners, clips, clamps - and everything else - where you need them to be when you need them to be there can be a breeze. The minutia of details that pop up during the process doesn't have to be your problem.
Cost-efficiency is the key and a VMI specialist can unlock that door.
If you're not using one to manage your plant's production needs, it's probably time to abandon ship. Jump on board with the VMI specialists at ASF Components and your smooth sailing is in your future.