Maintain Your Stock of Class "C" Components with Vendor Managed Inventory from ASF Components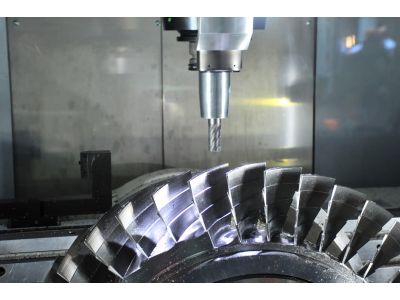 Managing your operation's class "C" components is a necessary hassle. And, while most operators' primary aim is to achieve lower costs, more dependable uptime, and higher customer satisfaction, it can be difficult to juggle the various logistical responsibilities of ownership while also keeping an eye on day-to-day operations, including inventory. With the need to manage employees, oversee accounting, make financial decisions, and maintain equipment, it's easy to overlook – or forget – that you need to keep an eye on your operation's essential parts and components. Thankfully, ASF Components is positioned to assist! Offering the industry's most dependable vendor managed inventory services, we have gained a reputation for our uncompromising approach to ensuring that our clients stay productive.
One of the biggest hassles of performing your own inventory is managing vendors. Requiring you to stay in contact, remind them of necessary deliveries, update your reorder quantities, and so forth, managing vendors can eat up a lot of time. With vendor managed inventory, however, you can free up your – and your employees' – time to focus on more productive tasks. Let us handle the details so that you can focus on the big picture: delivering products and meeting deadlines.
In addition to this, it can be difficult for companies making low-quantity orders to ensure quality. At ASF, we are a high-volume customer and, because of that, know where to go for the highest quality, most reliable parts in the industry.
At ASF Components, we are immensely proud of our ability to maintain our clients' uptime. Aiming for no disruption, we ensure that you have all of the class "C" components that you need. If you've been searching for a reliable, time-tested, and committed supplier for your essential parts and components, contact us today.