Safeguard Your Supply Chain with Vendor Managed Inventory Services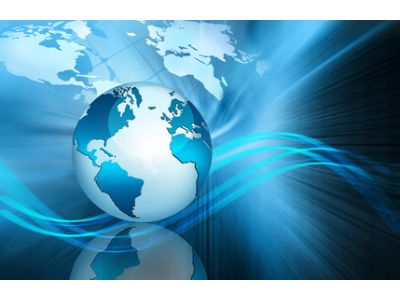 Vendor managed inventory services are one of the easiest, most effective, and cost-efficient ways to safeguard your supply chain. With the ability to source a massive stock of items from global vendors, ASF Components reliably delivers countless components every year. Our VMI services allow our customers to maintain their stock without hassle, reduce labor costs related to inventory, and ensure that they always have the parts they need, when they need them.
With a range of both global and local sourcing options, our customers have the ability to determine their own ideal stocking strategies. During our first meeting with you, that is what we'll work on: we'll sit down, discuss your goals, and develop a comprehensive, holistic plan that ensures you receive the parts that you need. Once we understand your applications, volume, specifications, and other details, our team works to put together a plan that will maintain your stock levels, reduce your dependence on internal inventory management, and reduce overall costs-per-part.
No matter what you're looking for, you can be confident that we can deliver. Whether you want to secure your parts from local vendors or international conglomerates, we've got the connections. Because of this, our vendor managed inventory services have earned a reputation as one of the most finely-tuned, optimized options in the industry.
At ASF Components, we take great pride in helping our customers reduce their costs, decrease inventory hassles, and maintain their uptime. If you've found yourself running out of essential parts, suffering downtime due to internal inventory procedures, or losing money to arbitrary "minimum order" requirements set by vendors, you can be certain that we can assist. To learn more about our VMI services and, more importantly, how they can help you, contact us today.