Get the Best Fastener Bolts and Fastener Nuts from the Industry's Most Trusted Supplier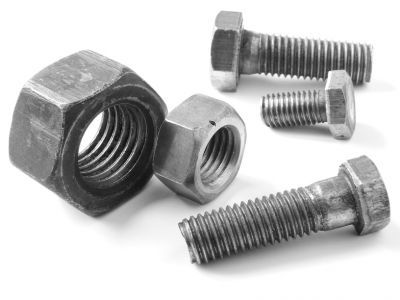 Have you been disappointed in your current supplier of fastener bolts, fastener nuts, and other class "C" components? Are you actively searching for other, more trusted, more reliable suppliers? Do you value quality, customer service, and timely delivery? If you answered yes to any of these questions, ASF Components is ready, willing, and able to help. With years of experience, an integrated system, and superior quality control, we've earned a reputation for our ability to rise to — and overcome — the challenges that our customers are facing. In today's post, we're going to look at a few of the reasons why we're the industry's go-to choice when it comes to class "C" components.
Dependable
When it comes to dependability, ASF is rock solid. We work tirelessly to meet our customers' deadlines and to ensure that our lead times are short. When you need the right product on time, every time, you can count on us to deliver.
Efficient
With the ability to help your optimize your sourcing, we have the knowhow to assist with assembly and packaging, lineside point-of-use part presentation, strategic account management, and inventory control. Because of our experience, our ability to identify and address manufacturing inefficiencies is unmatched.
Quality
Receiving your fastener bolts and fastener nuts on time doesn't mean a thing if the quality isn't there. ISO 4001 compliant and ISO 9001:2008 certified, ASF Components has a long, proven commitment to quality. We know that our customers don't tolerate defects, so neither do we.
At ASF Components, we've dedicated ourselves to meeting — and exceeding — our customers' expectations. Whether you're searching for fastener bolts, nuts, or other class "C" components, you can be confident that we have the tools, knowledge, and ability necessary to deliver.