Need Help Stocking? Trust a Dependable, Timely Provider of Vendor Managed Inventory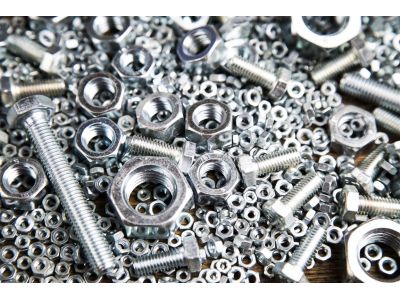 Have you been considering vendor managed inventory? Are you tired of tracking your own inventory? Put off by having to task your employees with counting – by hand – thousands of essential parts? Irritated when your counts come up short and require a halt in production? If so, you need to investigate the many benefits of ASF Components' vendor managed inventory services. As a trusted and timely provider of high-quality class "C" components, we work tirelessly to provide our customers with the parts they need on time, every time.
Better yet, we seek to streamline your operation by eliminating the need for in-house inventory tracking. We know how annoying – and difficult – it is to re-task your employees to unproductive tasks. We know that you'd much rather focus on producing products or providing services. Because of this, our vendor managed inventory services aim to eliminate the burden of hand counts and – more importantly – allow your employees to focus on profitable, productive tasks.
We're also aware that some VMI providers require strict stock levels and/or part configurations. When you work with us, though, you can count on flexibility and adaptability. We don't lock you into anything, instead allowing demands to dictate the needs of your company. Phasing out a product? No problem, we can reduce inventory on its components. Rolling out something new? We can increase your stock levels on demand.
At ASF Components, we pride ourselves on offering dependable and timely vendor managed inventory services. Striving to help our clients keep their lines in motion, we've earned a reputation for our uncompromising quality. If you've been considering vendor managed inventory, we encourage you to take a look at our site, learn more about the services that we offer, and contact us with any questions that you have.