Preserve Uptime with Professional Vendor Managed Inventory Services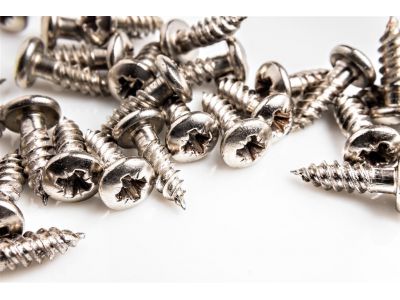 If you've ever had to slow – or halt – your production due to missing parts, you owe it to yourself to look into the benefits of vendor managed inventory (VMI) from ASF Components. Simple, straightforward, and cost-efficient, VMI is a great way to ensure that your inventory is maintained and, more importantly, that your production line keeps producing. With VMI, you're able to free up your employees to devote their time to more profitable tasks and, best of all, you won't have to endure the hassle – and heartache – of inaccurate inventory counts.
More accurate inventory
With vendor managed inventory, you're afforded a more accurate picture of your operation's stock levels. Helping to reduce both stock shortages and overstocking, you'll be able to maximize sales while minimizing unnecessary inventory items.
More sales
It seems obvious: when your finished products are always in stock, it's easier to sell them. VMI ensures that all of your products' necessary components are in stock, reducing downtime and production halts. Because of this, you'll always have finished products in stock – and in process – so your customers won't have to wait.
Less hassle
Maintaining your own inventory is challenging. With hundreds – or even thousands – of parts distributors, it's both tedious and time consuming to check stock levels, place orders, confirm receipts, and inspect for quality. VMI handles all of these tasks, allowing you to focus your attention on more important – and more profitable – activities.
At ASF Components, we're committed to helping our customers maintain their production levels. We know how important it is to have access to a reliable, consistent, and constant stream of inventory. If you've been searching for ways to streamline your operation and reduce downtime, contact us today to discuss how we can help.