The Benefits of Vendor Managed Inventory with ASF Components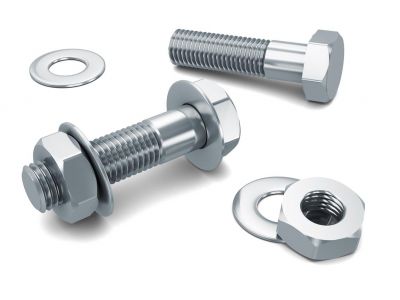 Are you in need of a new vendor managed inventory system where you do not have to worry about lead times, surpluses, or shortages? With ASF Components, we are here to help keep you supplied and help you maintain superior quality control. We have a trusted integrated system that will increase chain efficiency, decrease costs and errors, and make your warehouse and manufacturing facility more spacious. In today's post, we will be discussing the benefits of having vendor managed inventory with our company.
Quality Control
At ASF Components, we test each part rigorously to make sure each part is being made with the highest quality. With quality management personnel available on site 24/7, as well as an ISO-certified quality inspection lab with the ability to perform on-site part inspections. With market tested suppliers and components, our company ensures you will have high-quality components along with trusted suppliers.
Helping Your VMI and Class "C" Components
Do you need something new to improve productivity in a more organized fashion? ASF Components can help you! This program has been proven to improve productivity for startup facilities as well as established companies. No matter what stage your company is in, we can help you customize a plan to increase efficiencies, reduce costs, and deliver your products on-time. Our company has also implemented an enhanced distribution model in major production facilities that has been proven to have no disruption to production.
With our lean manufacturing system, experience in vendor managed inventory, and management processes, we are guaranteed to help your company have a vendor managed inventory that has accurate and organized shipments, orders, and payments and has superior quality control. If you are interested in vendor managed inventory, contact us today to see how we can help.