Reliable Supply Chain with Vendor Managed Inventory Services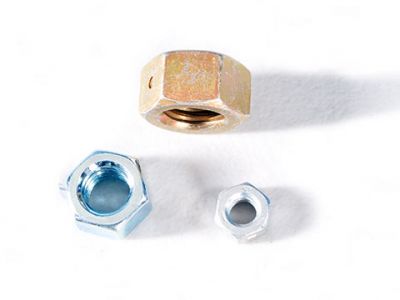 If you need assistance safeguarding your supply chain, ASF Components can provide you with vendor managed inventory services that are some of the most effective and cost-efficient in the industry. We can source a large selection of stock items from global vendors, ensuring you get reliable source of numerous components you need. In addition to hassle-free stock maintenance, you will also benefit from reduced labor costs with our vendor managed inventory services to ensure that you always have the parts you need exactly when you need them.
Ideal Stocking Strategies to Meet Your Business Needs
ASF Components can help you determine the best possible stocking strategies for your needs through our wide range of global and domestic sourcing options. We will meet with you to discuss the goals you have for your business, and work with you to develop a plan that makes sure you always have the parts you need to inventory to make sure your business to is properly set up to meet those goals. The plan we devise with you will involve a full understanding of your applications, volume, specifications, and any other important details relating to the stock levels needed for your supply needs. Take control of your inventory and overall costs with our thorough, reliable management services.
We Deliver Results
ASF Components can deliver the results you need for your business. With parts from both local vendors and larger international conglomerates, we have some of the best connections in the industry to ensure you are never without the parts you need. With our quality vendor managed inventory services, ASF Components has built one of the best reputations in the industry, and we look forward to adding your name to our already extensive list of satisfied customers.
The hard-working professionals at ASF Components take great pride in providing all of our customers with effective solutions that will help to eliminate inventory issues, reduce your overall costs for your business, and, most importantly, keep your business maintained in a productive and profitable state. You will no longer have to worry about dealing with any internal inventory procedures or wasting money unnecessarily, due to the minimum order requirements that some vendors impose on their customers. If you would like to discuss the inventory management service that your business needs with one of our experts, be sure to call ASF Components today.