Save Time and Money with Vendor Managed Inventory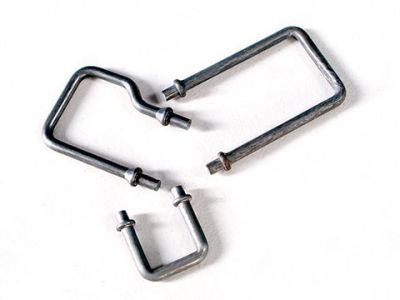 ASF Components can provide accurate, reliable Vendor Managed Inventory service for your business. If you have ever been tasked with the tedious process of counting parts inventory for a large factory or manufacturing facility, you know how long and boring it can be. Failure to keep the inventory accurate and up-to-date can lead to serious problems, especially when you discover you don't have the parts you need to complete a big order. This can lead to delays for you and your customer and may result in the customer looking elsewhere for what they need. By allowing ASF Components to handle your inventory, you can rest assured that you always have what you need to keep your business running smoothly with completed order heading out on schedule. Not only will this keep your inventory up-to-date, but you will also benefit from lower labor costs and increased profits. Read further for more information about the Vendor Managed Inventory services ASF Components has to offer.
Inventory Management Keeps Your Facility Running Smoothly
When orders come into your facility, you need to make sure you have all the necessary parts to complete the order and get it to the client in a timely manner. With Vendor Managed Inventory services from ASF Components, you will always have a current count for all of your parts. This allows you to better prepare, order more parts with more accuracy, and avoid being blindsided by shortages. Make sure you can accommodate your customers' needs and let us manage your inventory.
Let Us Do the Tedious Work
The process of tracking nuts, bolts, screws, or other small parts can be a long, frustrating process. By allowing ASF Components to provide Vendor Managed Inventory services for your business, we will handle the tedious task of counting the small parts, allowing you and your workers to focus on more important tasks. We will make sure your counts are completely accurate, so you have everything you need to keep your business profitable.
We Ensure Your Inventory is Stocked with Quality Parts
Vendor Managed Inventory is beneficial, but if your inventory consists of parts that are nonconforming or subpar in quality, then you could be facing issues. Our professionals have a zero tolerance policy when it comes to substandard parts. When you hire us to handle your inventory, we will make sure that all of the parts you have will meet your needs and your customers' expectations.
We at ASF Components are dedicated to providing our customers with the quality parts they need to keep their operations running profitably. If you would like us to help with your inventory, contact us today.