Get Quality Class "C" Components from ASF Components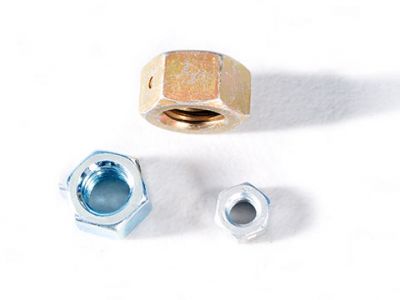 ASF Components has proven to be one of the most dependable suppliers of Class "C" Components in the industry. Our expert professionals will work closely with you to ensure that you have all of the parts you need, when you need them, to keep your production running smoothly and profitably. This also minimizes any downtime to your business which can cost you time and money. This means that no matter what project you are working on, you will always have the quality parts you need to get the job done properly. There are many advantages to working with ASF Components for your Class "C" Component needs, so let's discuss those advantages in today's post.
Let Us Alleviate Some of Your Stress
When you work with ASF Components for your Class "C" Components, you will benefit from the comprehensive approach we take in supplying the components you need. We will make sure that you get the right parts at the right price, which will not only keep your production running smoothly, but will also help with a healthy bottom line. We have the tools and knowhow to handle every phase of the parts acquisition process, from validating the quality of the parts to ensuring you get them in time to meet your deadlines.
Get Help Managing Your Inventory
Inventory can be an insufferable, tedious process, but it has to be done to ensure that your employees are set up for success with all the parts needed to complete tasks on schedule. The problem is that the time needed to produce an accurate count is time you could be spending on more important tasks on the production floor or in the office. Free up time for you and your employees by letting ASF Components provide you with vendor managed inventory services. You will benefit from increased inventory turns and efficiency for your logistical systems, ensuring that you always have ample supply of the parts you need without wasting resources on too much overstock.
Worry Free Dependability
Imagine not having the stress of worrying about having quality parts in your facility. ASF Components has a full-time managing specialist who completes a review of every Production Part Approval Process (PPAP). This ensures that every part you receive is free of any defects and meets all compliance standards. No matter what sort of support you need for Class "C" Components, you can count on the experts at ASF Components. Contact us and let us know how we can help you today.