Vendor Managed Inventory Increase Accuracy and Eliminates Hassle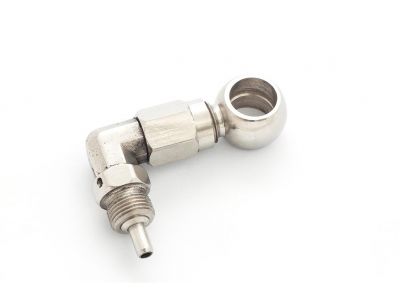 When it comes to keeping track of your operation's inventory, there's no easier – or more accurate – way than vendor managed inventory (VMI). Better accuracy, less labor, and increased consistency are only a handful of the advantages that come with having a company like ASF Components manage your inventory. VMI allows you – and your employees – to focus on more profitable tasks all while being confident in your operation's stock levels. ASF Components utilizes a data-driven approach, aiming to streamline the entire stocking process so that you can be confident in your stock and, more importantly, confident in your lead times. In this post, we're going to cover a number of benefits that our VMI programs have to offer.
Less downtime
If your employees are searching for parts, they're not making products. With vendor managed inventory, they'll always know what's in stock, where it is, and how many are available. This allows them to focus their efforts on maintaining your operation's uptime.
Less hassle
It can be a real pain keeping track of small, easily lost parts like screws, bolts, and nuts. When you let ASF Components handle the counting, you eliminate the burden placed on your employees and free them up to perform more important tasks.
More accuracy
It's incredibly frustrating to reach for a part that should be there but… isn't. With VMI, you can be certain of stock levels at all time. More importantly, you can be confident that when stock levels run low, there's another shipment on the way.
At ASF Components, we do everything in our power to help our customers maximize their efficiency. If you've been searching for a way to maintain stock levels and eliminate hassles, contact us today to discuss the benefits of our vendor managed inventory programs.