Reliable Supply Chain with Vendor Managed Inventory Services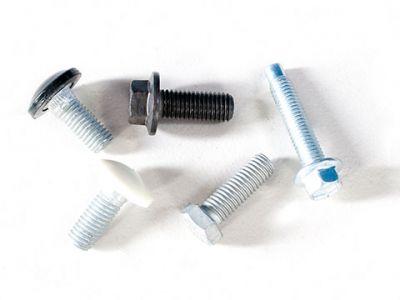 ASF Components offers reliable vendor managed inventory (VMI) services to businesses throughout the country. This means that not only can we source a wide variety of items for you, but we can also make sure that you always have enough of the parts you need to keep your production running smoothly without having too much excess inventory in your building. When working with ASF Components, you get peace of mind knowing you have the parts you need while also saving time and labor costs from having you staff count inventory. In today's post, we will discuss more details about the benefits of our VMI services from ASF Components.
Get What You Need for Your Business with Our Custom Stocking Strategies
When you work with ASF Components for vendor managed inventory, you get the benefit of our extensive network of global and domestic sources to create an effective stocking strategy that meets your company's needs. We take the time to discuss both short-term and long-term goals, so we have a full understanding of how to set your business up to meet those goals. This plan will involve your applications, volume, specifications, or any other factors that affect your stock levels. Our vendor management inventory service will help you keep inventory and overall costs under control, saving you time and money and allowing you to put more focus on your day-to-day operations.
Our Services Produce Results
You need reliable suppliers to get you the parts you need when you need them. ASF Components has connections throughout the industry, from local vendors to the big international companies, so we have the ability to ensure that you never go without the parts and components you need. We have worked hard to build and maintain our reputation as one of the best in the industry. Get the reliable service you need and join our ever-growing list of satisfied customers.
We at ASF Components are proud to provide effective solution to businesses throughout the country. From managing your inventory to supplying quality parts and even helping keep costs under control, we can help you keep your business running smoothly and profitably. We know that our success is dependent on your success, which is why we will work closely with you to build a strong, long-term business relationship. For more information about the vendor managed inventory services we can provide for your company, contact us and let us know how we can help you.